Trillion Tree Corps Board of Directors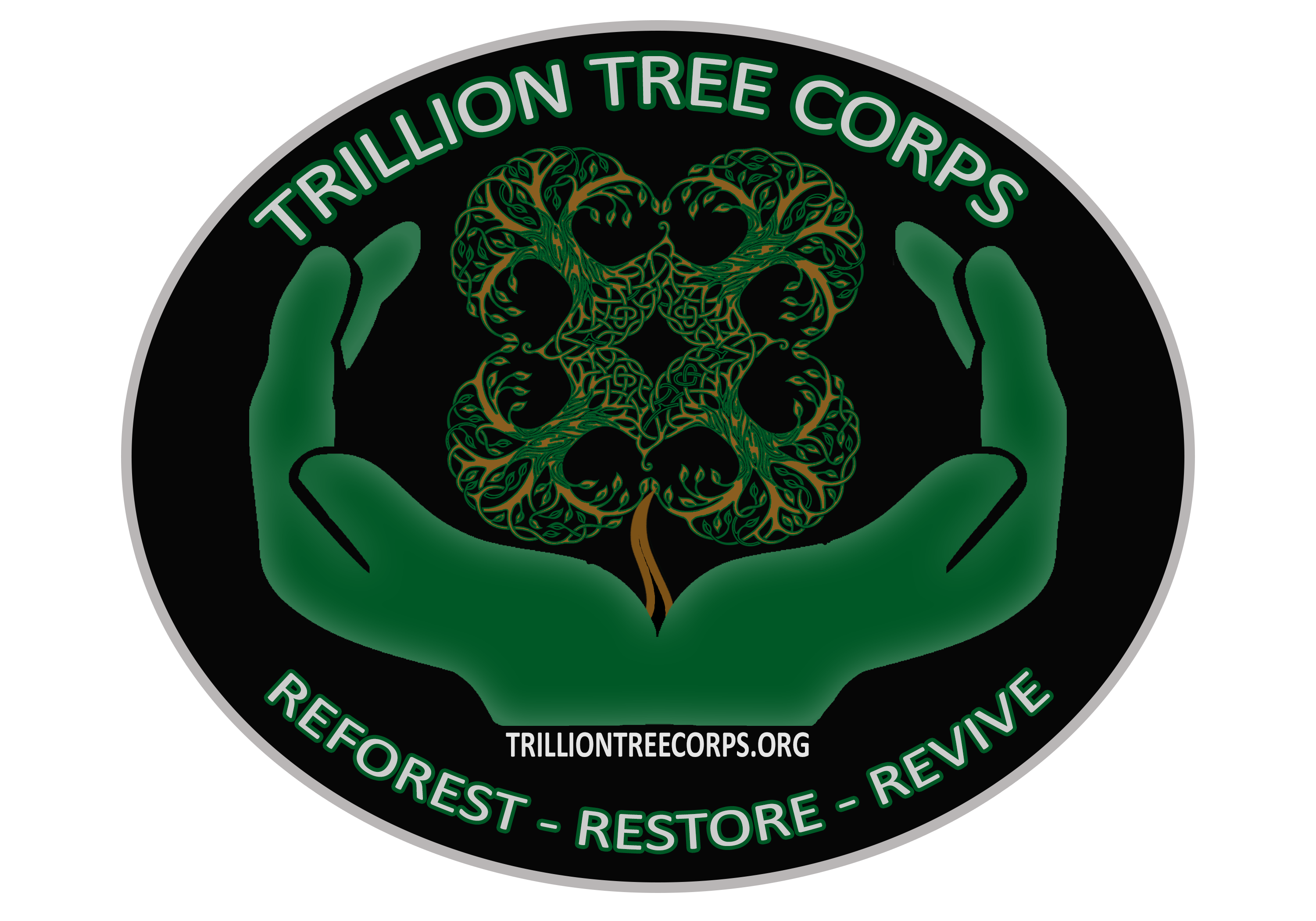 Description:
720-755-7483 TTC 
Board of Directors Contact Information: 
BOARD OFFICERS (Executive Committee): 
1. Chairman: Douglas "Steele" Smith 720.755.4071  Executive Director, T.T.C. 
3744 Eaglemount Rd., Chimacum, WA 98638 
Steele@trilliontreecorps.org Steelereacg360@gmail.com 
2. Vice Chairman & Treasurer: Mike J. "Curly" Duffy III 303.929.7273 Executive Technical Officer, T.T.C 
4385 S. Braun Way 
Morrison, CO 80465 
Michael@trilliontreecorps.org Michael.Duffy@au-marketing,net 
3. Education/Scouts Oversight: Casper Stockham 720.609-6177 ES1: Education/Scouts Division V.P. & Air Force Advisor 
6833 S. Dayton Street, #187 
Greenwood Village, CO 80112 
Hammer@rilliontreecorps.org Casper.stockham@gmail.com 
4. Forestry Division Oversight: Jeremy Kilpatrick 970-520.7429 F1: Forestry Division V.P & Klover Kare Advisor, T.T.C. 
441 E. Bryan St. 
Haxtun, CO 80731 
KP@trilliontreecorps.org KloverKare.org 
5. Events/Tours Oversight: Mark Strachan 303-263-6459 ET1: Events/Tours Division V.P. 
10975 Glencoe 
Thornton, CO 80230 
BBQguy@trilliontreecorps.org mark@patriotsbbq.com 
6. Legal Advisor: Wm. Khoury Dillon 720.323-7269 
Executive Legal Counsel, T.T.C. 
Chief Deputy D.A. @ Denver District Attorney 
201 W. Colfax, Denver, CO 80202 
Willy@trilliontreecorps.org wkd@denverda.org
Board of Directors Contact Information: 
Board Departments Oversight: 
7. F2: Hero Memorial Department: Gabriel Lopez 720-435-8866 
District 5 Commander, American Legion & Army Advisor, T.T.C. 12752 Fairfax St., 
Thornton, CO 80241 
Gabe@trilliontreecorps.org Gabriel.lopez1311@yahoo.com 
NVM. F3: Equipment/Logistics Department: William Hallman 719-468-0935 ALR President, District 1 & Navy Advisor, T.T.C., 
201 E. 2nd Street 
LA Junta, CO 81050 
Outcastcyclescolorado@gmail.com 
Pending 2/11/23 Vote: Nonvoting member 
8. F4: Veteran Outreach & Affairs - Oversight: Steve J. "Lunchbox"" Butner  Marine Corps Advisor, T.T.C. 
309.472-5139 
446 Hermosa Street 
Lochbuie, CO 80603 
Lunchbox@trilliontreecorps.org Butz68@yahoo.com 
9. F5: Veteran Outreach & Affairs - Oversight: Jen Butner 303.908-5003 Coast Guard Advisor, T.T.C. 
446 Hermosa Street 
Lochbuie, CO 80603 
@Jen@trilliontreecorps.org Jen_schwartz@comcast.net 
10P. F6 Native American Affairs/Outreach - Oversight: Lyndreth Wall (Pending vote) Tribal Council, Ute Mountain Ute Tribe 
970.564-5604 W 970.739-7207 C 
P.O. Box JJ 
Townaoc, CO 881334 
LYNDRETH.WALL@UTEMOUNTAIN.ORG
Board of Directors Contact Information 
Member: Advisors 
11. F6: Veteran Organizations Outreach Advisor: George Horgan 303.862-2146 T.T.C. is Currently Active with: U.V.C., Vets Helping Vets, V.S.A.P. Vets helping Vets, President 
NEED NEW ADDRESS 
George@trilliontreecorps.org George9130@outlook.com 
12P. ET2: Auxiliary/Sons – Am. Legion Outreach/Advisor: Angie Davis (Proposed) American Legion Auxiliary President, Post 9 & District 1 
201 E. 2nd Ave. 
La Junta, CO  
adavisssmole@gmail.com 
NVM. ES3: Washington State T.T.C. Office Advisor: Tim Green 720.301-9864 3744 Eaglemount Road 
Port Townsend, WA 98638 
Tim@trilliontreecorps.org Timgreen3744@yahoo.com 
NVM. ES5: Jr. Scout Liaison: Jacklyn Strachan 303-810-5970  Executive Assistant – Scouts Advisor, T.T.C. 
10975 Glencoe 
Thornton, CO 80230 
13. ES2: B.S.A/Scout Outreach/Advisor: Steve Hayes (Proposed)  American Legion ALR President State of Colorado 
Need Address 
Hayessteve@comcast.net 
14. Corporate Documents Oversight: Chris Aho 720.320-9533 T.T.C. Chaplin: Chris Aho 
Address need  
Thornton, CO 80229 
Chaplin@trilliontreecorps.org Ahoc11@gmail.com